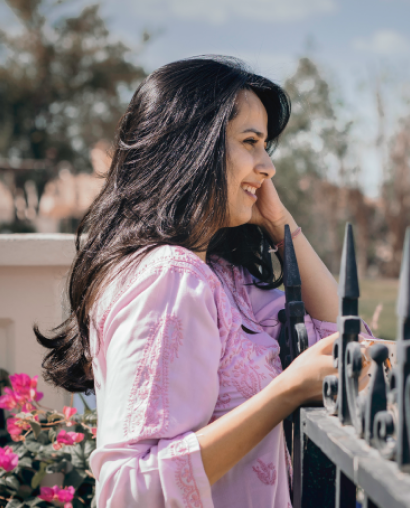 Hi, I'm Amishi. From being a lawyer to working in finance to becoming a mother and now a certified life coach, I can say I have come a long way. Having lived all my life in Mumbai and now shifted my base to the UAE, I truly believe there are no limits to what one can achieve once the mind is set.
I believe each of us has the potential to create the change we want to see in the world and transform our lives. But very often we get stuck feeling like we can't. I am here to help you change that. I can help you find inner peace and develop a good mindset. Simple tasks may not appear simple without the two! I can help you create a balance and help you in building resilience, improving relationships, goal setting, vision building, staying motivated and transformation.
When it comes to being a life coach, I have my own set of disciplines. I focus on being my most authentic relatable self. For us to connect, I would need you to match my vibe by being as honest as you can as that would help create the best experience to work in. Our sessions will be friendly, approachable, and will help you make changes on the deepest level that will last forever. You will feel safe, supported, happy and encouraged to change your life for the better. So why wait for tomorrow, when you can do it today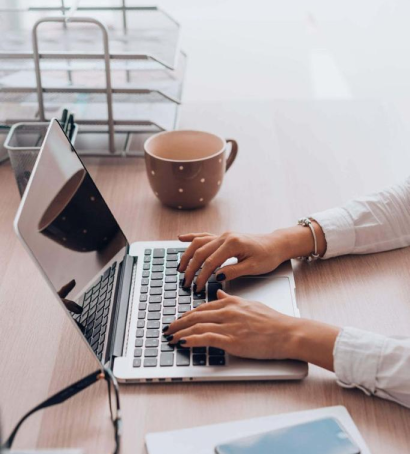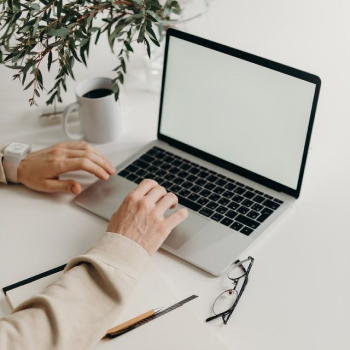 My mission is to inspire others to unlock their full potential and make an innermost shift.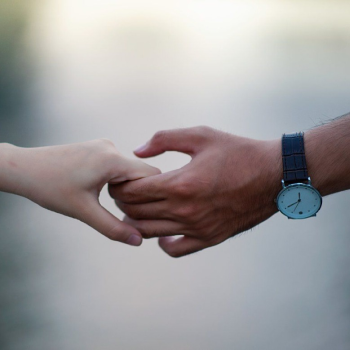 Resilience and relationship
To assist my clients in creating a distinct vision to achieve their objectives and helping them grow in every area of their life.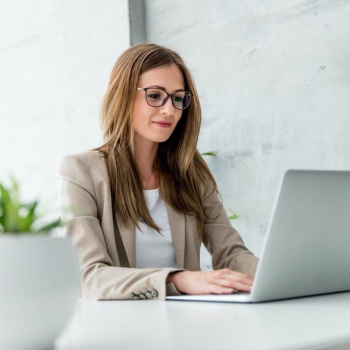 My objective is to help my clients define their goals, identify the obstacles that inhibit their success and then develop strategies to overcome those challenges.